Educational
Translucent + reflective glass = WOW
Project Details
Application
Glass Partitions and Doors
Type of Glass
Tinted Mirror,Partial Privacy
Overview
Perkins&Will selected glass, stainless steel, and pale woods to pull together this creative hub and meeting space, the Nemesis coffee shop pavilion.
The Perkins&Will interiors team created an unusual geometric feature element on the ceiling. Starting with a central oculus, fins of white fabric stretch outward toward the perimeter. LED strips spill warm illumination through the fins, which are made from a textile used for dif­fusing light on film sets. Accentuating the calming ambiance of the space.
A continuous glass divider modulates from clear (for display cases) to reflective (concealing restrooms). "It reveals exactly what should be revealed," Perkins&Will senior associate Rufina Wu says, "and hides the rest."
Our Team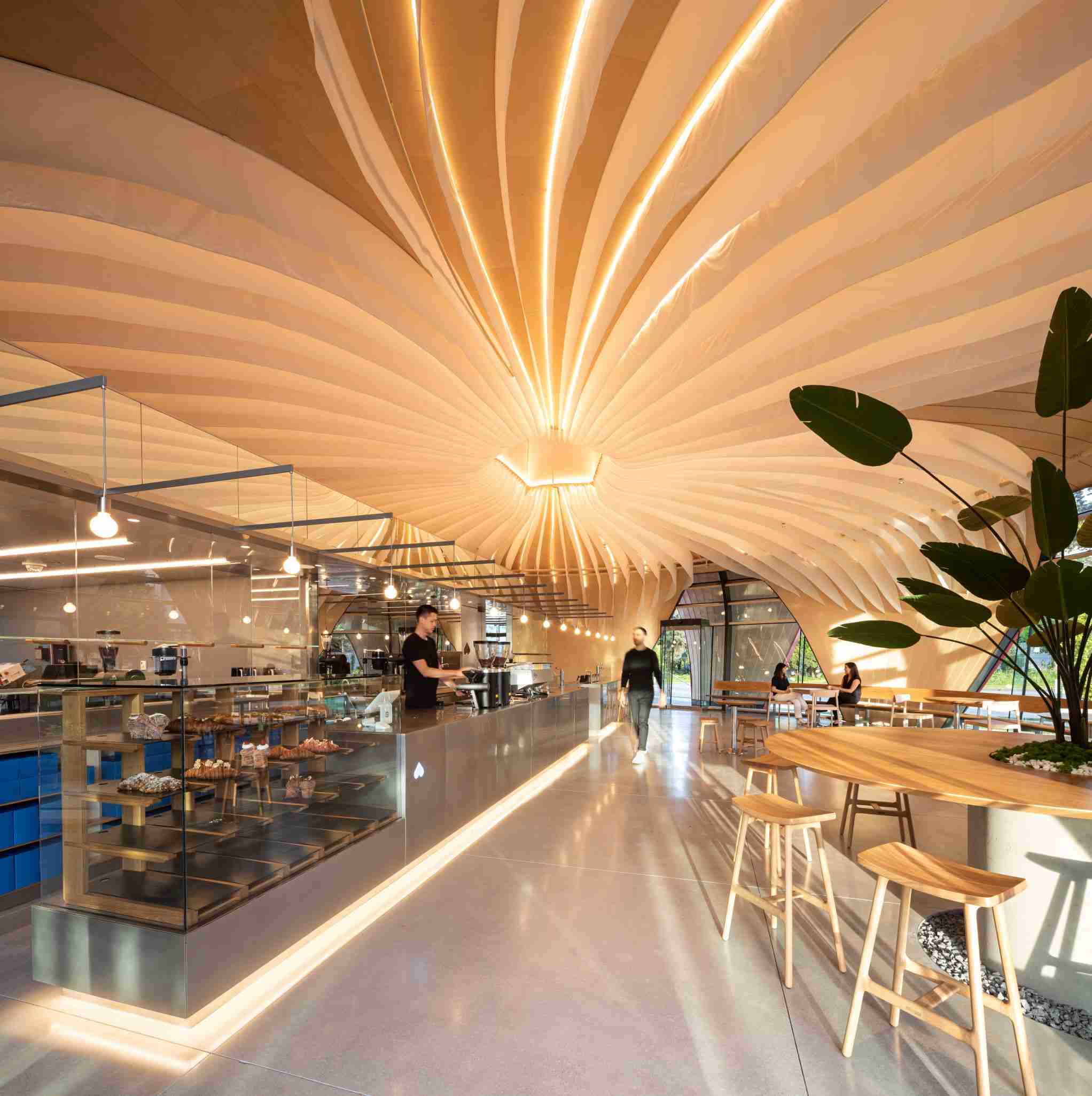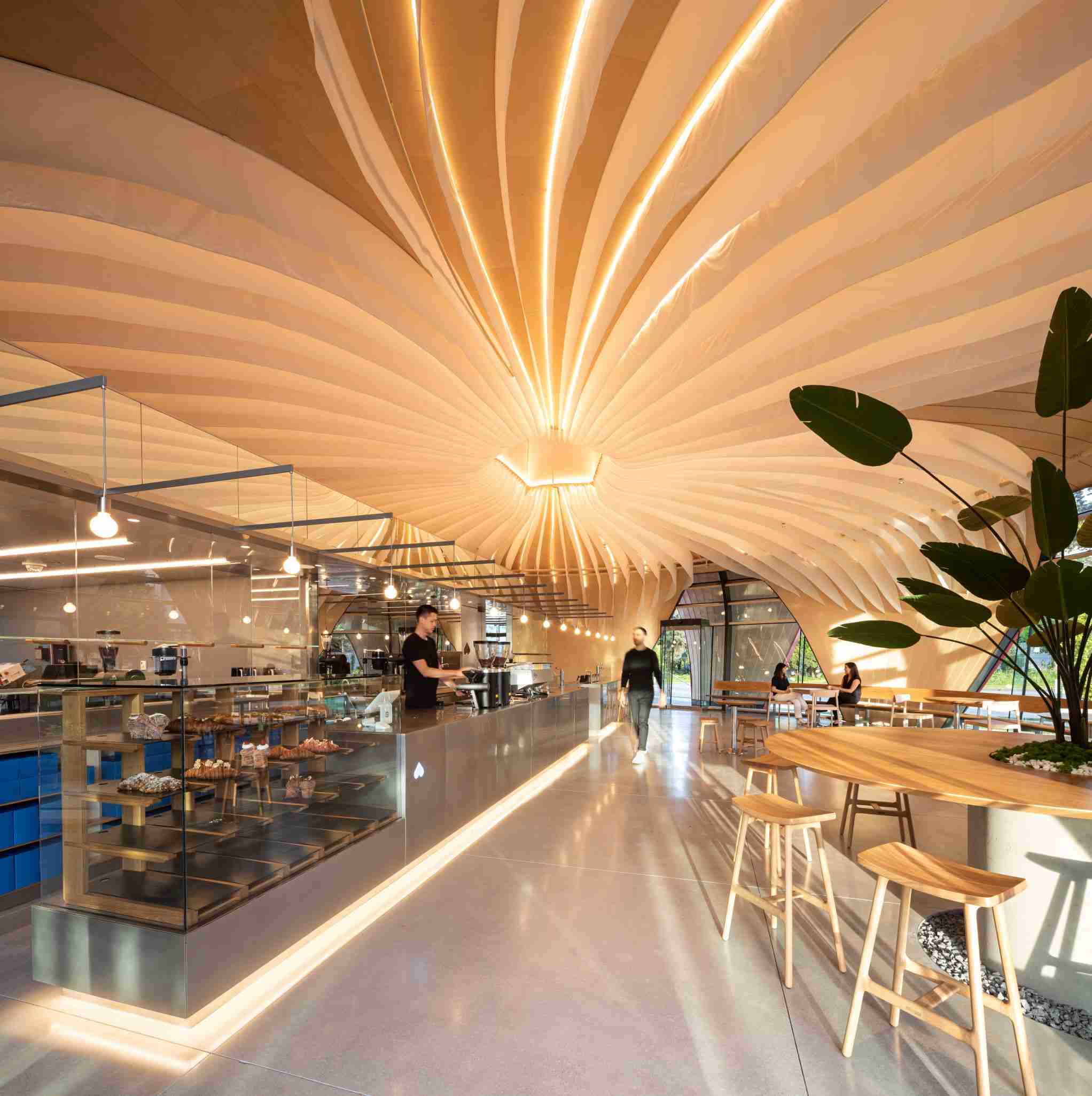 Have a vision? — Not sure how to achieve it?
Let us help you bring that vision to life.