Educational
Graphics that are out of this world
Project Details
Location
Crystal Lake, IL
Application
Spandrel Glass
Overview
In August 2018, the McHenry County College's newest addition - the 40,000 square-foot, two-story, state-of-the-art Liebman Science Centre - opened its doors for students working towards a future career in science, technology and mathematics. The $15 million-dollar facility located in Crystal Lake, Illinois has been long awaited by both students and the community. The facility's upgraded science program features a recently expanded planetarium which, with its remarkable exterior window that emphasizes a bold image of the Tarantula Nebula from the Hubble Telescope, has generated a lot of interest.
Attracting attention and sparking curiosity is exactly what Demonica Kemper Architects had envisioned when they set out to create an integrated art piece that expressed the dynamic nature of the interior program while enlivening the overall experience of the building. The firm partnered with Goldray to help turn vision into reality and balance functionality with aesthetics through a custom glass installation measuring 22 ft high by 27 ft wide. With the positioning of the planetarium directly behind the glass, the design team worked very closely with Goldray and specialty lighting experts, IMEG, to find a solution that would omit light from coming inside the building. The team was able to achieve the desired aesthetic and allow the boldness of the installation to standout, by utilizing a light wall that illuminates the glass from behind, creating an iconic visual.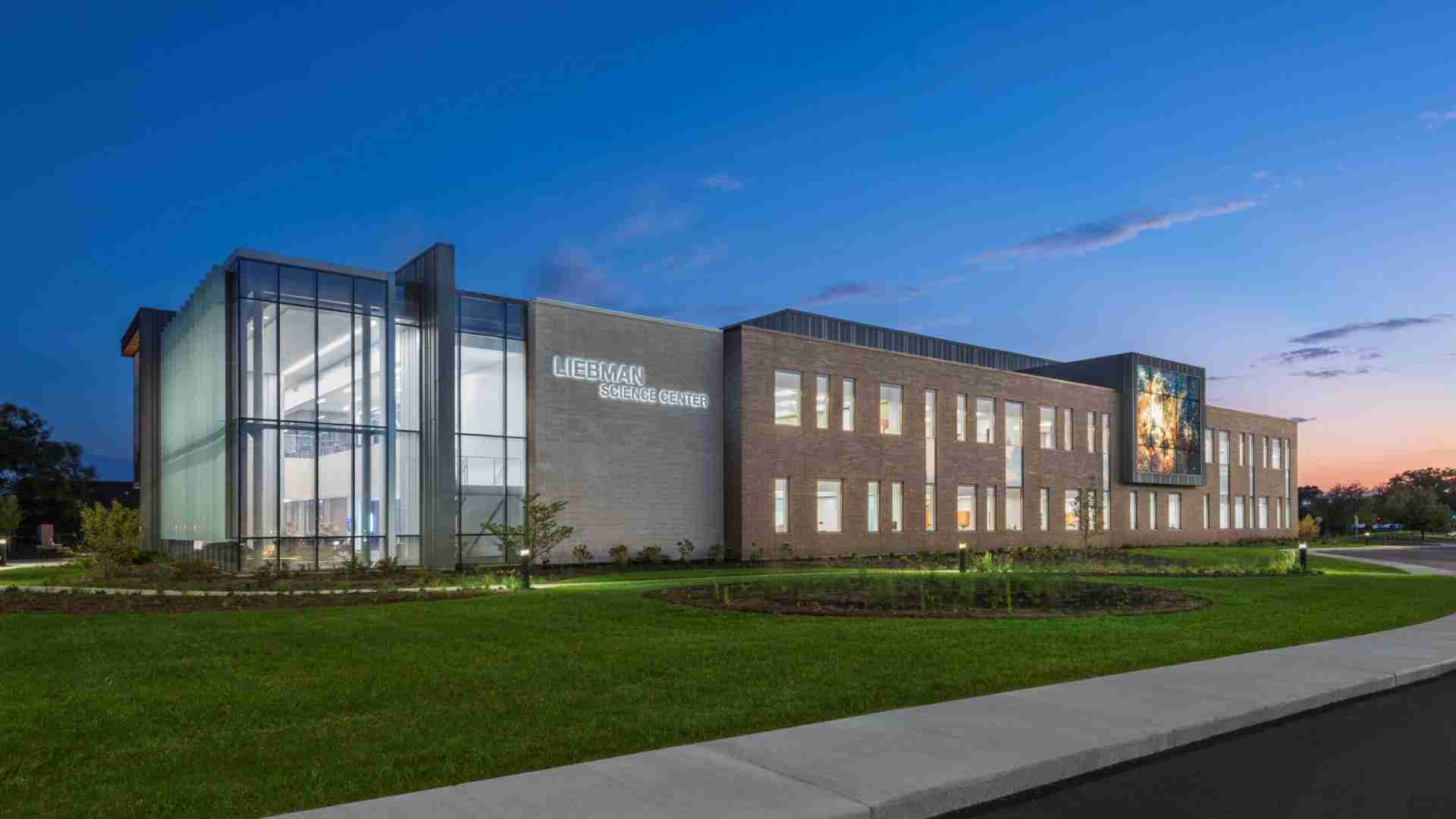 The installation would be unique in that any glass used would need to be illuminated, restricting the light from shining into the planetarium that is positioned directly behind it.
Glass In Action
The bold image captured by the Hubble Telescope was printed onto glass using Goldray's digital ceramic printing process - a technology that applies ink directly onto the glass which is then permanently fused to the surface during the tempering process. This versatile product can be applied to glass for a cost-effective, low maintenance solution to many design needs.
Due to the unique nature of the project, the Goldray design team had to think outside of the box and it took some trial and error to ensure that we expressed the magic of astronomy in the best way possible. Knowing that any traditional printing processes would not be enough to allow the vibrant colors of the installation to shine through, our head designer developed a multiple layer solution that captured the architect's design intent. This process created an incredibly animated façade that seamlessly changes from day to night, allowing the stars within the galaxy to stand out.
Our Team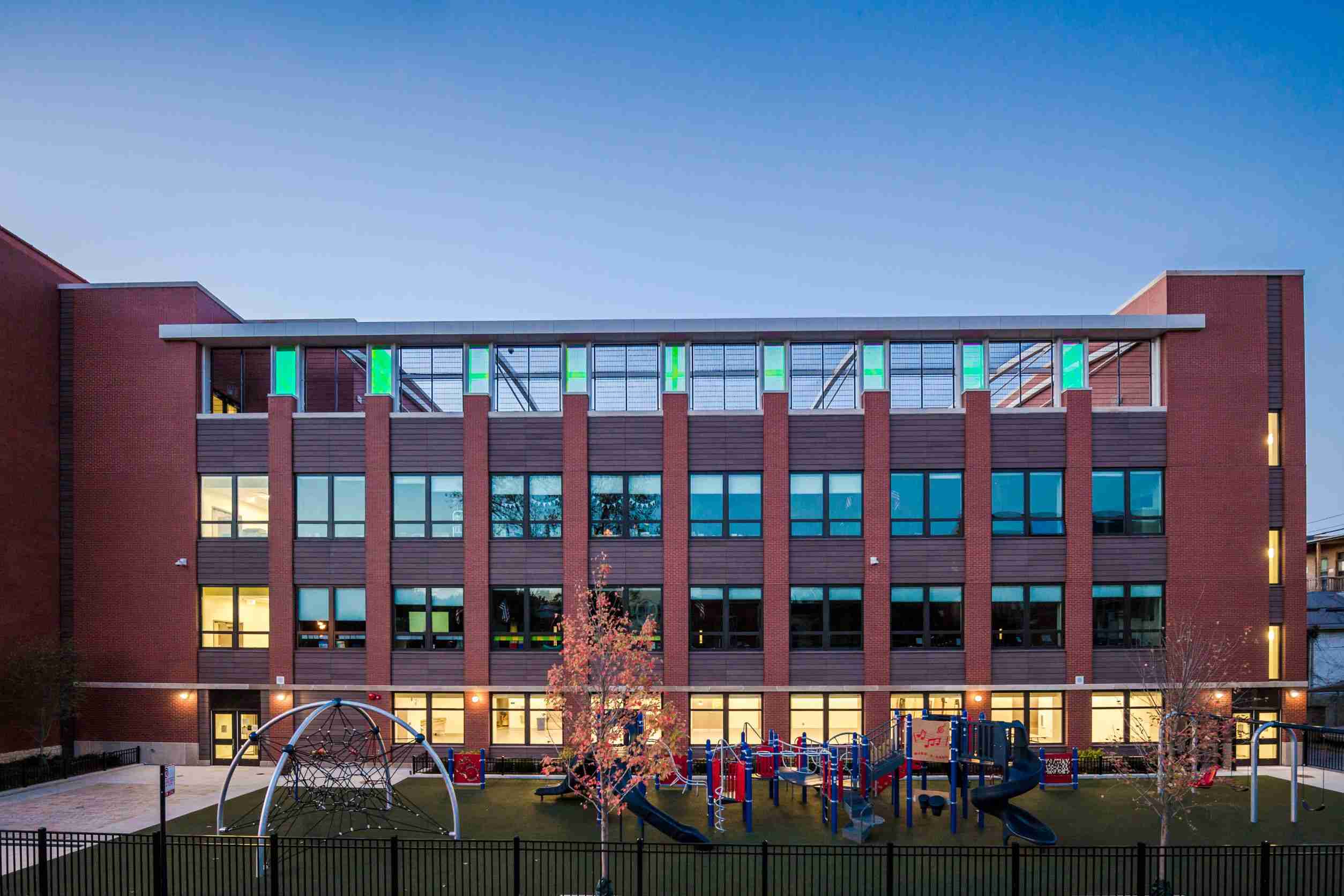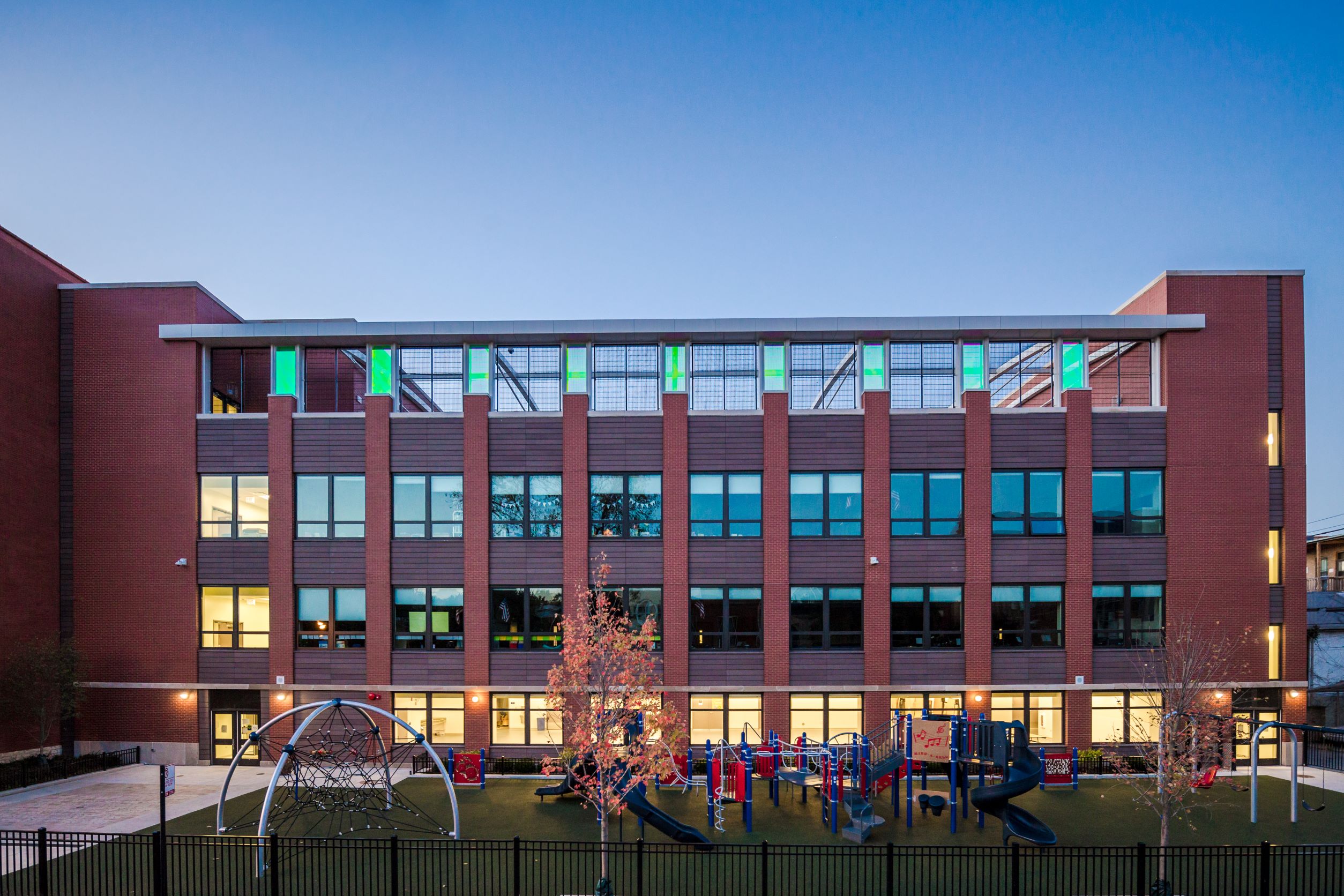 Architect
Demonica Kemper Architects
Contractor
McHenry Country Glass & Mirror, Inc.
Sales Rep
MacGregor Architectural Products
Have a vision? — Not sure how to achieve it?
Let us help you bring that vision to life.