Service/Recreational
Rutgers University Performance Centre
Project Details
Application
Glass Railings,Glass Wall Cladding
Industry
Service / Recreational
Type of Glass
Partial Privacy,Solid Color
The Story
The vision of a space is brought to life by incorporating a number of building materials. In a high traffic facility, and one that will no doubt have a lot of physical high-energy activity, glass brings durability, an ease to maintenance and a contemporary look.
This facility is more than a sports complex. It is a hub of the offices for athletic department administration and coaches. It also home to the clinical exam facilities where dedicated trainers, sports medicine physicians, and a variety of other specialists provide support to student-athletes.
A stunning project that will serve the community for many years to come.
Our Team
Architect
Perkins-Eastman
Contractor
EPIC / Installer: All Action Architectural Metal & Glass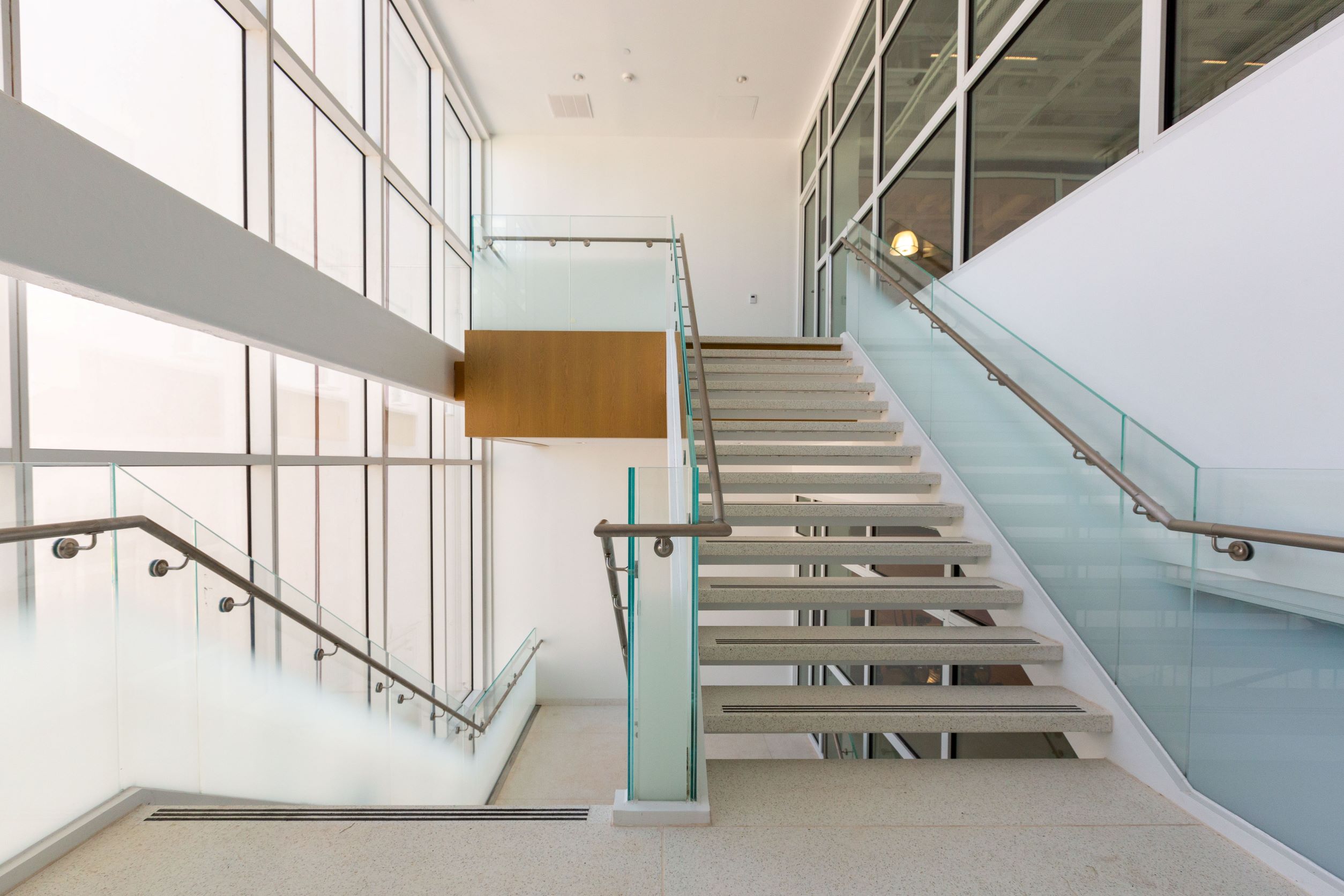 Love what you see?
Explore possibilities with
Have a vision? — Not sure how to achieve it?
Let us help you bring that vision to life.