Service/Recreational
Elite practice facility transformed
Project Details
Application
Glass Railings,Glass Wall Cladding
Industry
Service / Recreational
Type of Glass
Solid Color+,Partial Privacy
Overview
The award-winning RWJBarnabas Health Athletic Performance Center, designed by Perkins Eastman is a four-story building housing state-of-the-art facilities. It programming includes: basketball, wrestling, gymnastics, and an expanded nutrition, sports medicine, hydrotherapy, and health and wellness program for all university athletes.
Goldray is thrilled to have been invited to provide architectural glass for the walls and railings through out this 307,000 sq. ft facility.
Finding the right color to provide ambiance while connecting to the spirit of the team is important. Glass from Goldray's Solid Color + collection was used on the walls, while on the dividers and railings a partial privacy pattern has been incorporated.
Glass In Action
The vision of a space is brought to life by incorporating a number of building materials. In a high traffic facility, and one that will no doubt have a lot of physical high-energy activity, glass brings durability, an ease to maintenance and a contemporary look.
This facility is more than a sports complex. It is a hub of the offices for athletic department administration and coaches. It also home to the clinical exam facilities where dedicated trainers, sports medicine physicians, and a variety of other specialists provide support to student-athletes.
A stunning project that will serve the community for many years to come.
Our Team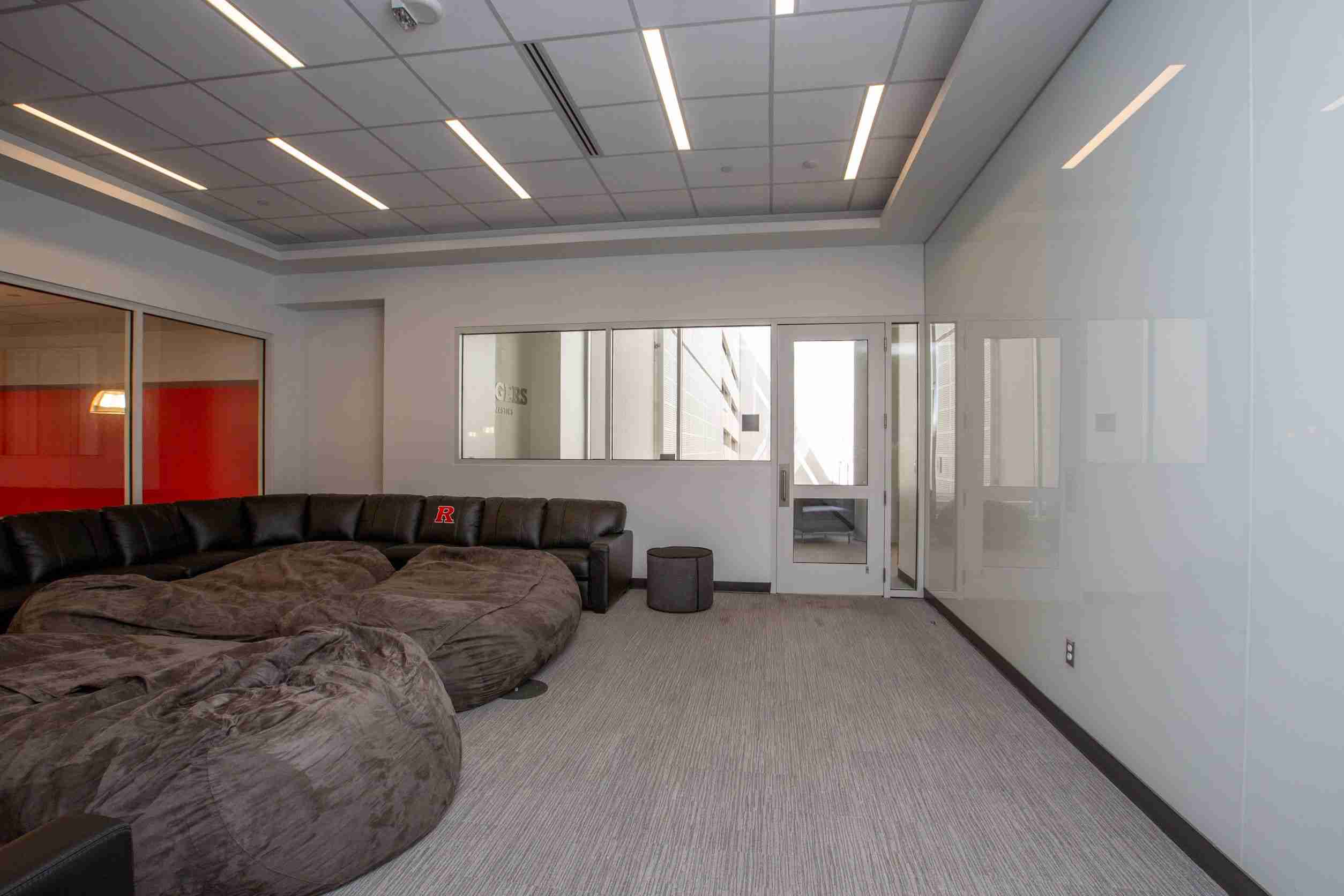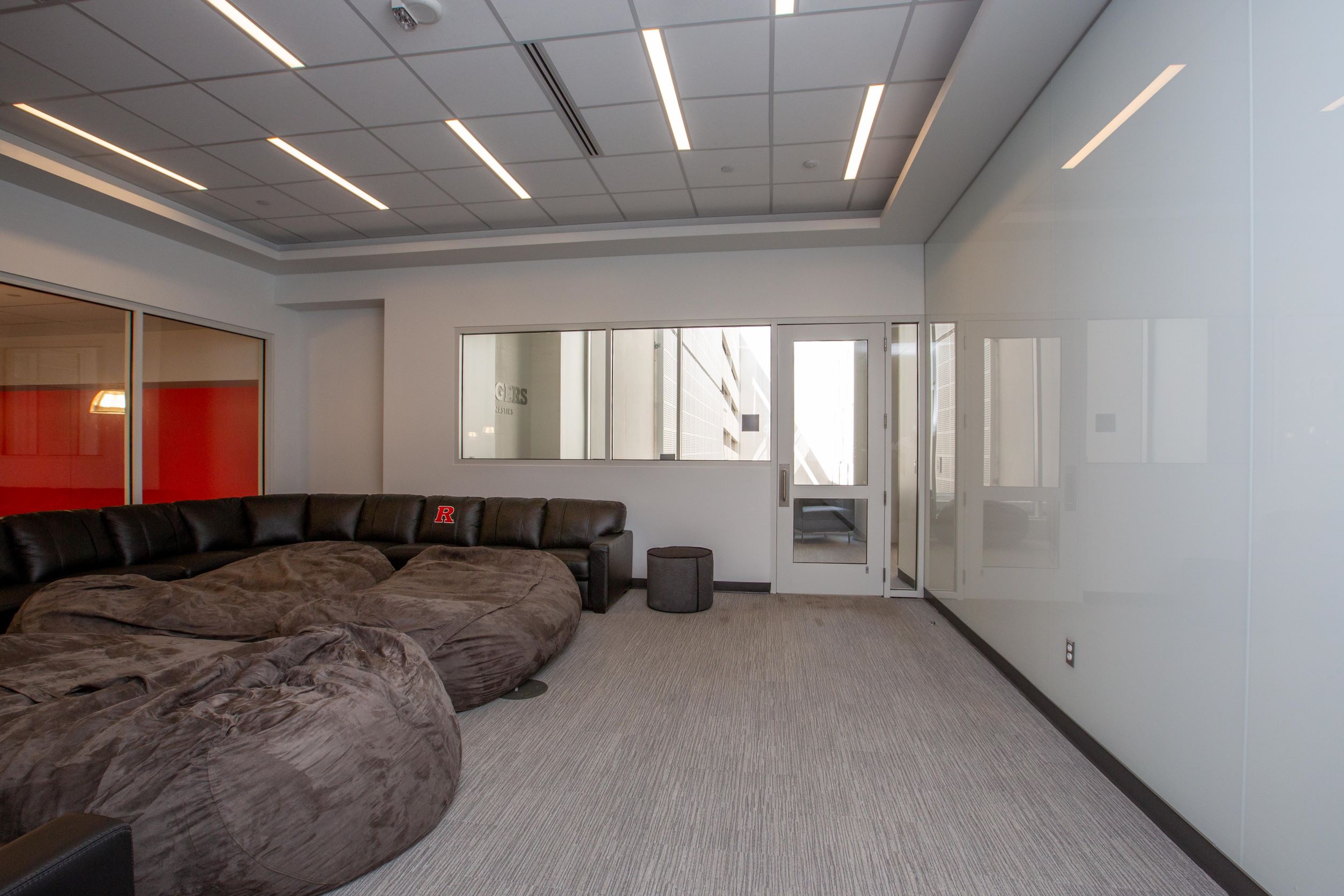 Architect
Perkins-Eastman
Contractor
EPIC / Installer: All Action Architectural Metal & Glass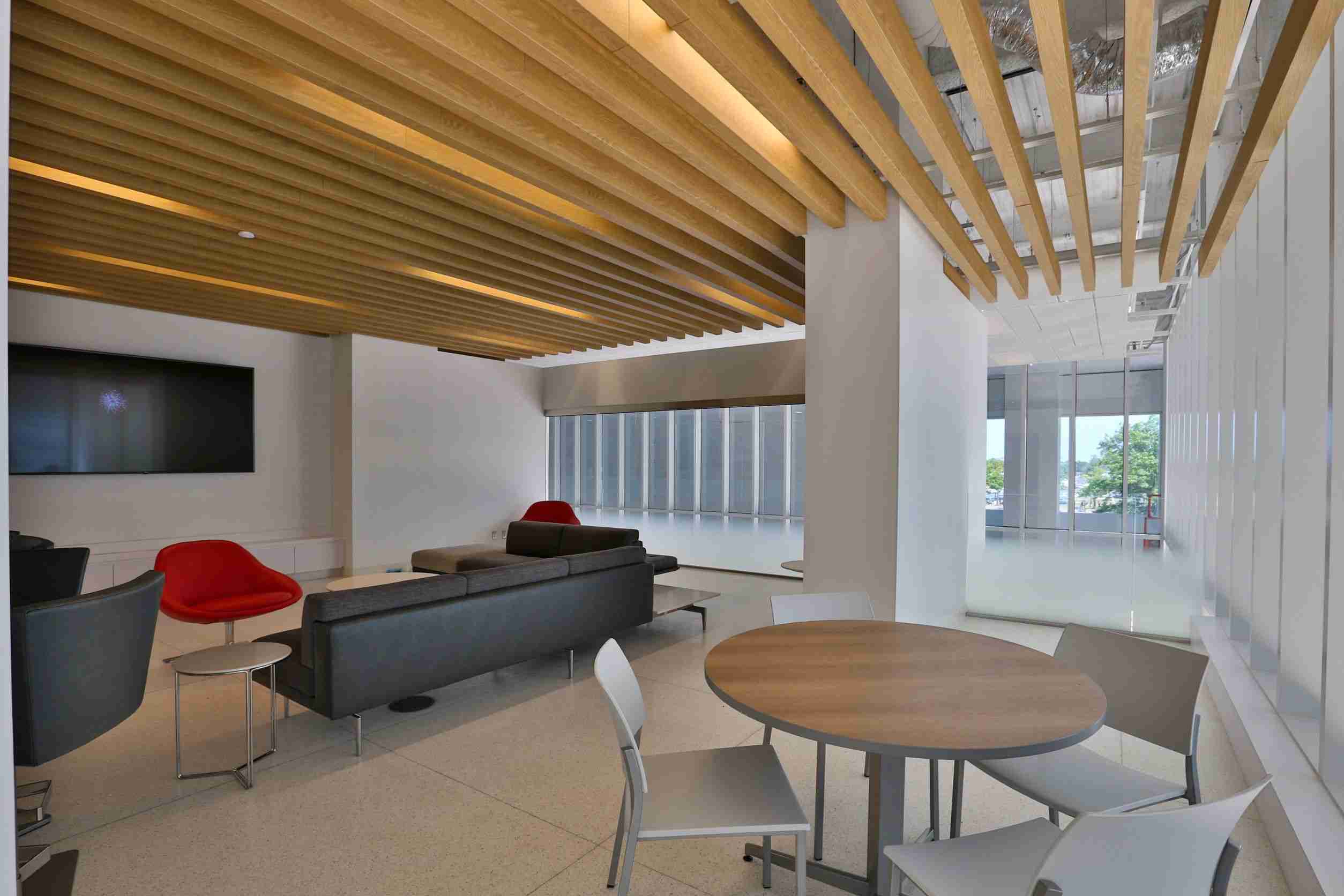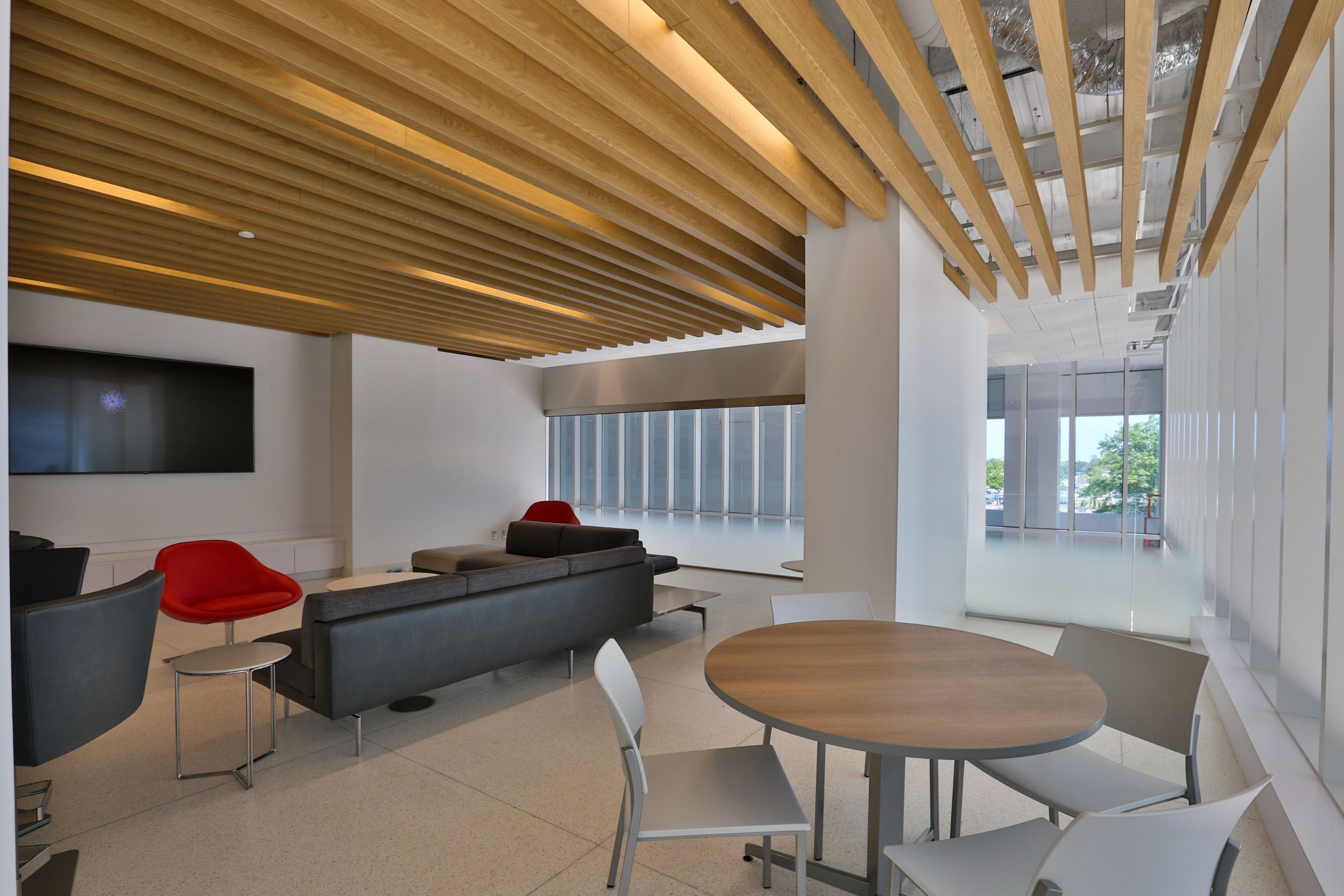 Have a vision? — Not sure how to achieve it?
Let us help you bring that vision to life.