Service/Recreational
Bold, beautiful, & strong
Project Details
Application
Glass Wall Cladding
Industry
Service / Recreational
Type of Glass
Solid Color+
Overview
Jollibee, one of the world's largest and fastest-growing Asian restaurant companies with 70 stores in North America and 1,300 stores worldwide, selected NOVA for their flagship Young Street, Toronto location.
NOVA, Goldray's wall cladding system, is rugged and tough, made possible due to the special backing adhered to the glass; it is solid, rigid, and can hold its own.
While waiting on his Jolly crispy fried chicken, should a muscular teenager decide to strike a fabulous James Dean pose, complete with his foot pressed firmly against the glass, there is no worry at all. It has been tested to withstand 100lbs in accordance with ANSI Z97.1.
NOVA is out of this world strong.
NOVA is life-tough and sophisticated as glass's sleekness always enhances any space by adding a tone of grandeur, style, and magnificence.
Glass In Action
How tough can NOVA be? See for yourself and check out the testing carried out in our factory. A few burly men, in accordance with ANSI Z97.1, throw a 100lb weight against 4mm and 5mm tempered glass on the same backing used in NOVA.

The result: The tempered glass and the backing together create a safety glass, protecting those close by should an accident happen. Comfort is had knowing with confidence that the glass will stay held together should a high-velocity impact occur. Shatter lines might appear, but there will not be the dramatic shards of glass flying like we often see in movies.

Where is NOVA best used? Often, glass is laminated to another piece of glass, causing weight concerns and potential installation challenges due to the frames needed to cover up or protect edges. Elevator installers often select NOVA because of weight management needs. Also, quite often, in the confined spaces of an elevator cab, the heavy hits or rubs from suitcases, bicycles, or furniture can end up being an enormous cost and maintenance nightmare.

Other high traffic areas include restaurants, retail spaces, transportation hubs, schools, lobbies....in summary, where there are people there should be NOVA. Remember, its like Bond... James Bond - rugged, tough, sophisticated, and ready for whatever life throws its way!
Our Team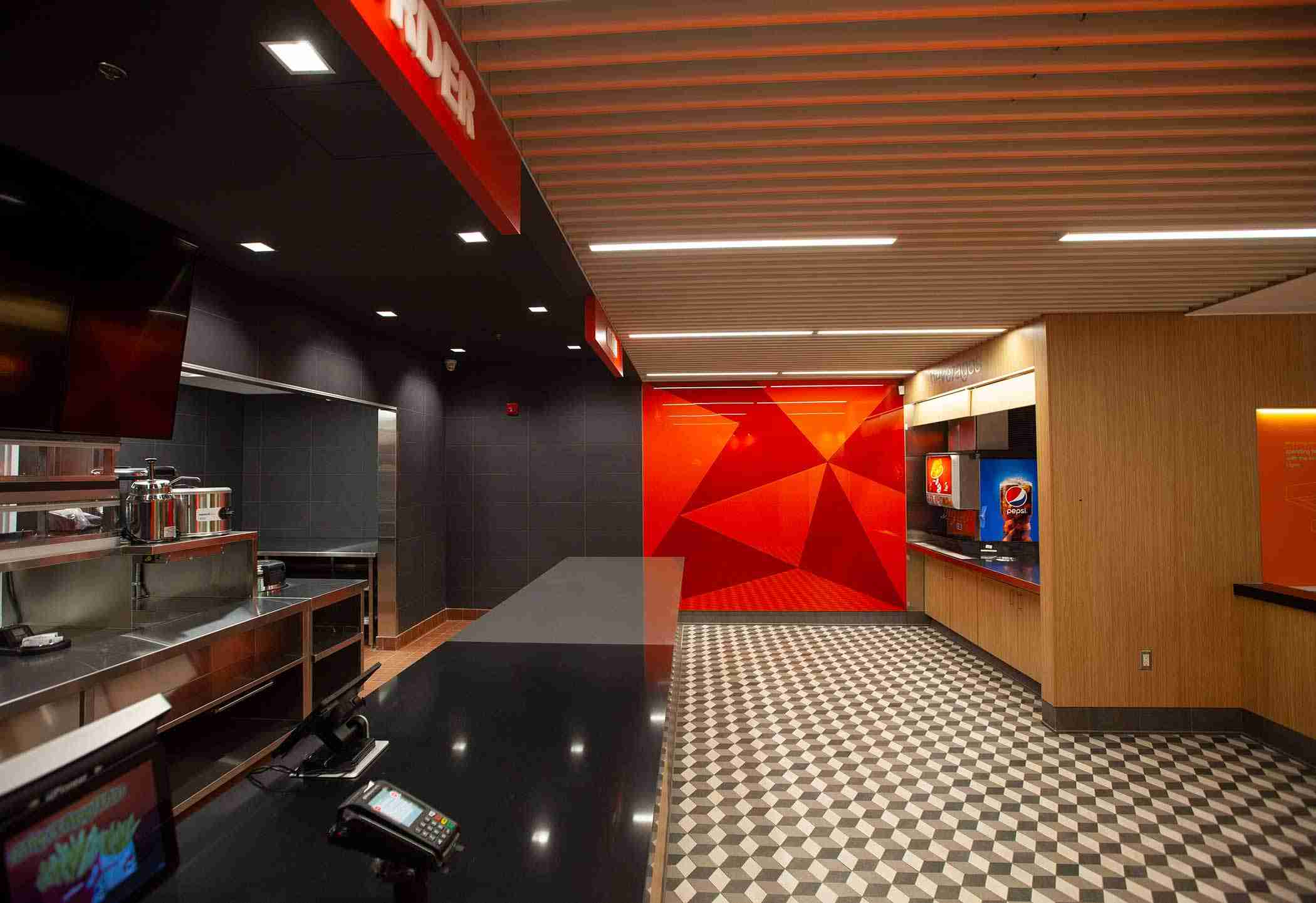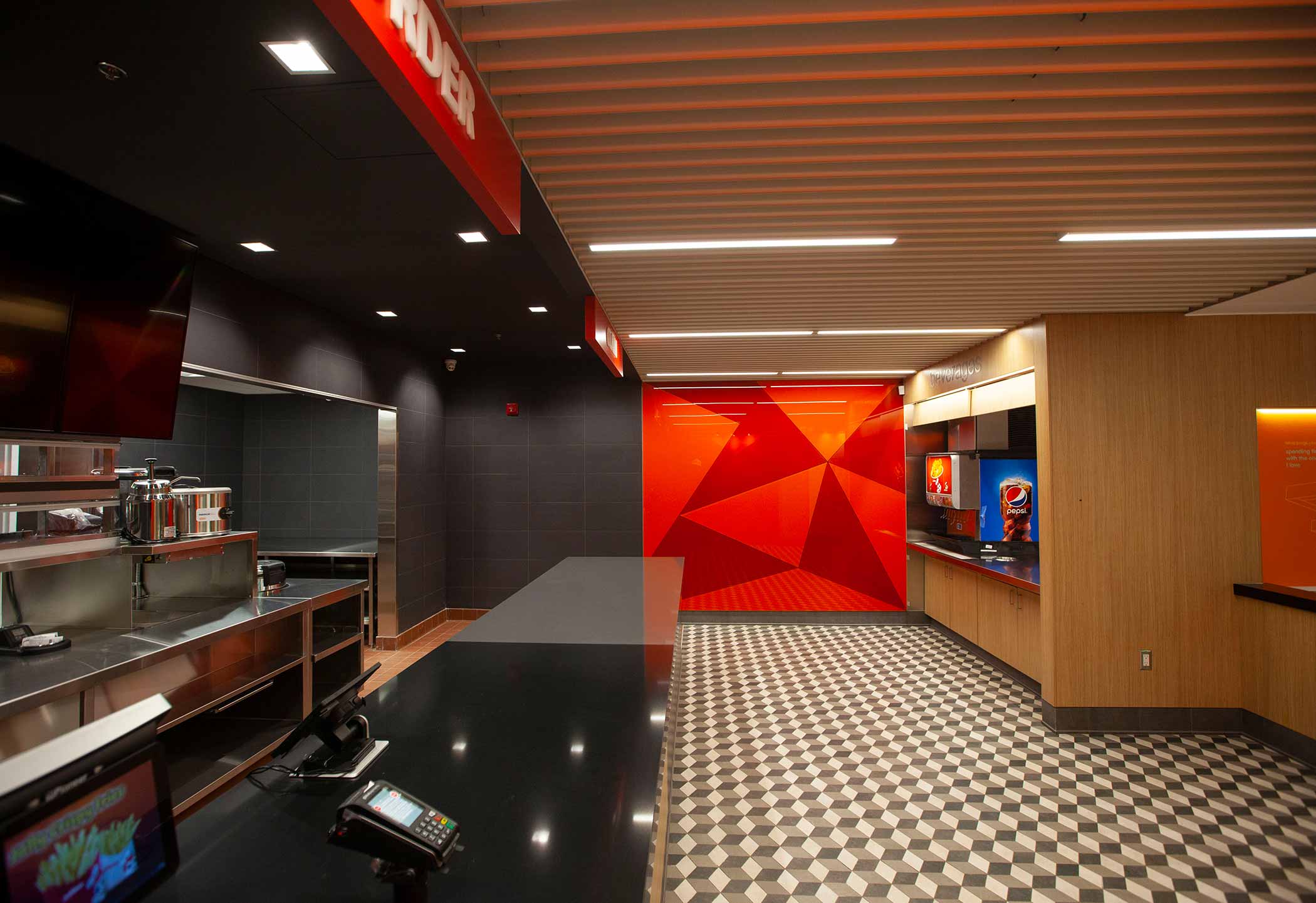 Architect
Cinric Construction Inc.
Contractor
Cinric Construction Inc.
Have a vision? — Not sure how to achieve it?
Let us help you bring that vision to life.