Service/Recreational
Rare Society Steakhouse
Project Details
Location
San Francisco, CA
Application
Glass Wall Cladding
Industry
Service / Recreational
Type of Glass
Tinted Mirror
The Story
Copper mirror from our tinted collection can be customized to match or complement brand colors or existing color palettes in a space. Tinted mirrors can act as an accent or visual texture that creates interest and feel more stimulating. Copper mirrors can help create focal points and add drama to a space, complimenting the ambiance of Rare Society's elegant dining experience.
Our Team
Contractor
V2 Fine Interior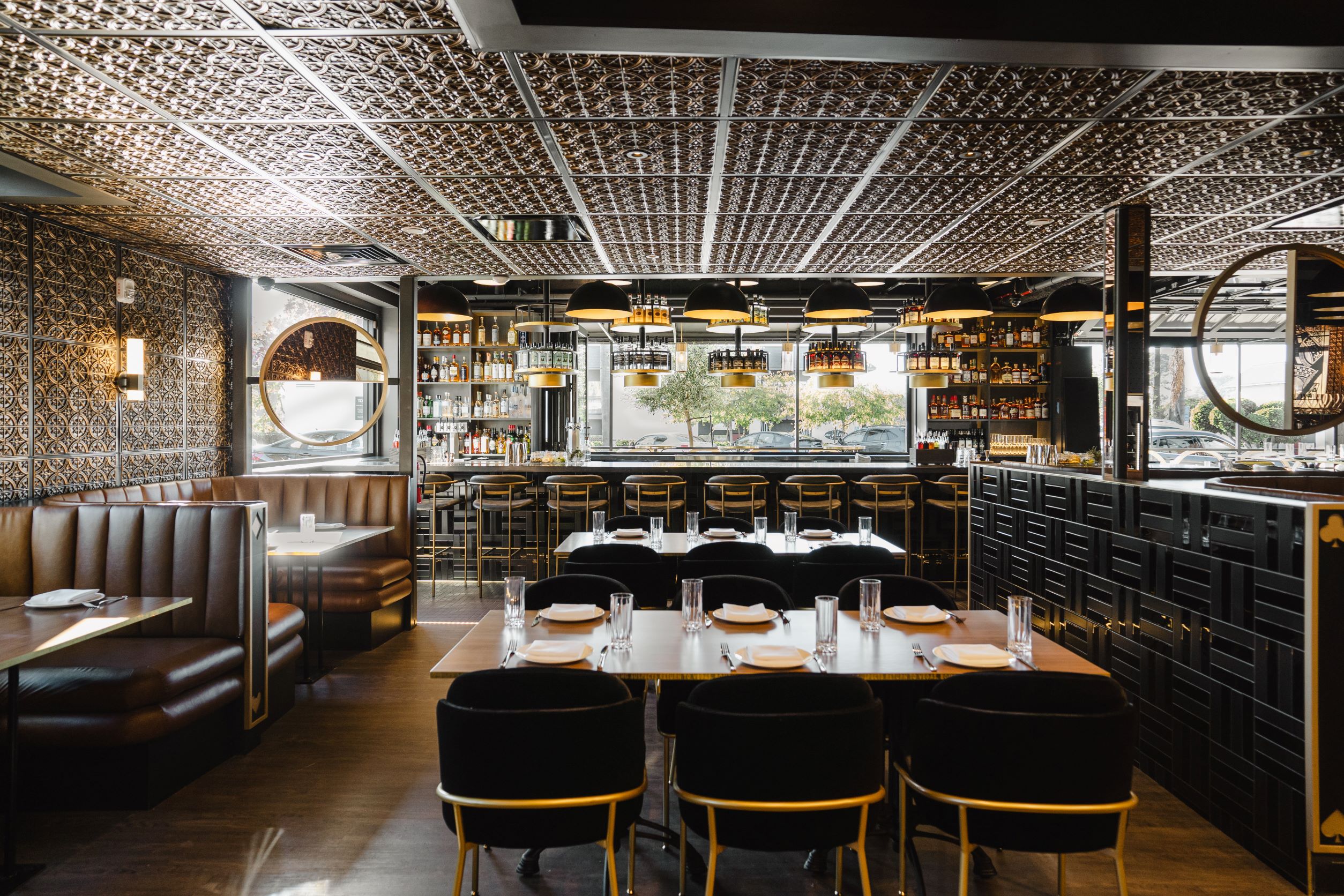 Love what you see?
Explore possibilities with
Have a vision? — Not sure how to achieve it?
Let us help you bring that vision to life.