Transportation
Vision and execution without compromise
Project Details
Application
Glass Wall Cladding
Type of Glass
Solid Color+
Overview
In June 2017, construction started on a new, larger GO Bus Terminal to provide more efficient service and improved access to downtown amenities and transit. The new, enhanced Union Station Bus Terminal is a partnership project between Metrolinx and Ivanhoé Cambridge and Hines. The Union Station Bus Terminal is part of the larger CIBC Square development, which includes two office towers and a park spanning the GO rail corridor.

Goldray Glass worked closely with Tagg, Hines, Adamson Associates Architects, and Ellis Don to design, project manage,
and install approximately 30,000 sq. ft. of glass for this significant initiative.

MOSAIC brings beauty, durability, and easy maintenance
MOSAIC is a prefabricated mechanical way to hang glass on anything. The system can get projects completed TEN TIMES faster, with less fuss and stress — and increased savings in time and money. MOSAIC offers flexibility with a wide range of colors and products.
Glass In Action
Success with MOSAIC comes down to THREE simple steps:

1. MEASURE your substrate. We calculate panels to fit.
2. ORDER your custom MOSAIC system.
3. HANG your perfect made to measure panels in place.
MOSAIC is ideal for walls in high traffic indoor areas where durability and
cleanliness are a priority, e.g., lobbies, transportation hubs, and hotels.

For collaboration spaces such as boardrooms and conference centres, the
glass provides projection and markerboard functionality as well.
We live in a world where time is money. Eliminating the cure time could be your secret weapon. You are deadline-driven, resourced challenged and want your projects to showcase your reputation as delivering only the best. On time, and on budget.

MOSAIC, Goldray's wall cladding system, moves you into the league of innovators. You are doing it differently because you are visionary.

Your time is valuable. Access to space can be limited. The glass install is usually the final piece to get the project finished. But it is the pièce derésistance that brings the WOW factor every time.

The versatility of MOSAIC is second to none.
Our Team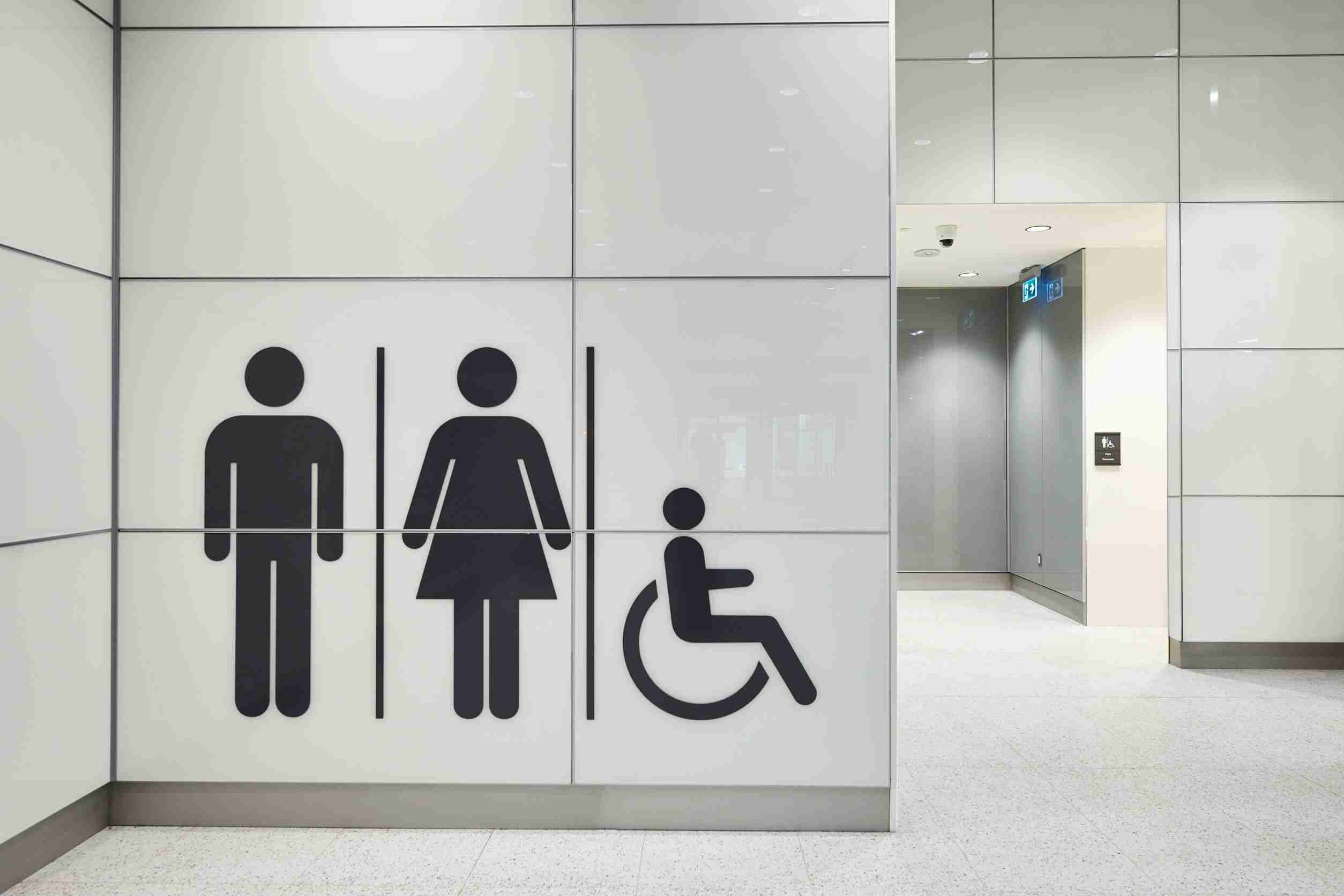 Architect
Adamson Associates
Contractor
Tag Engineering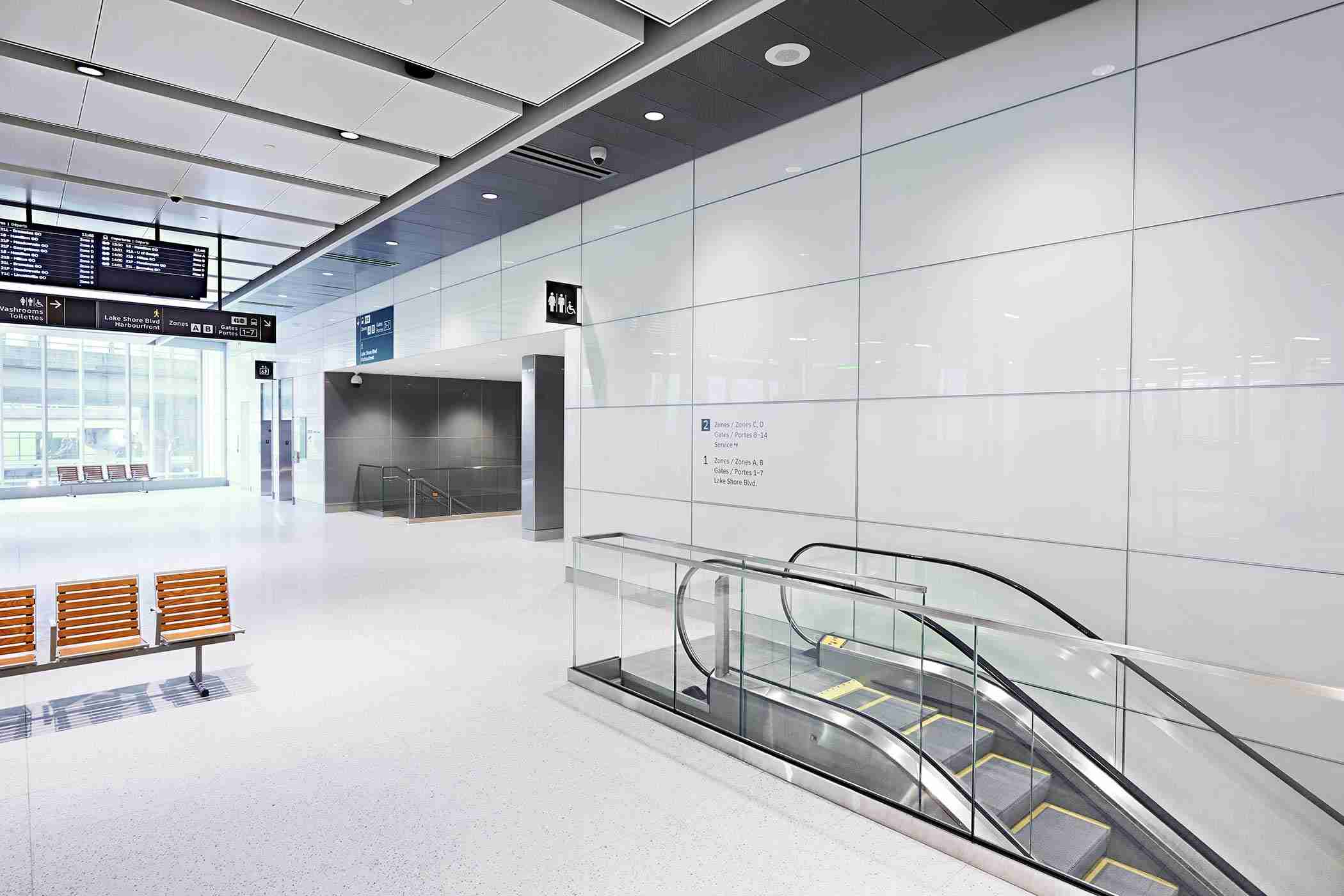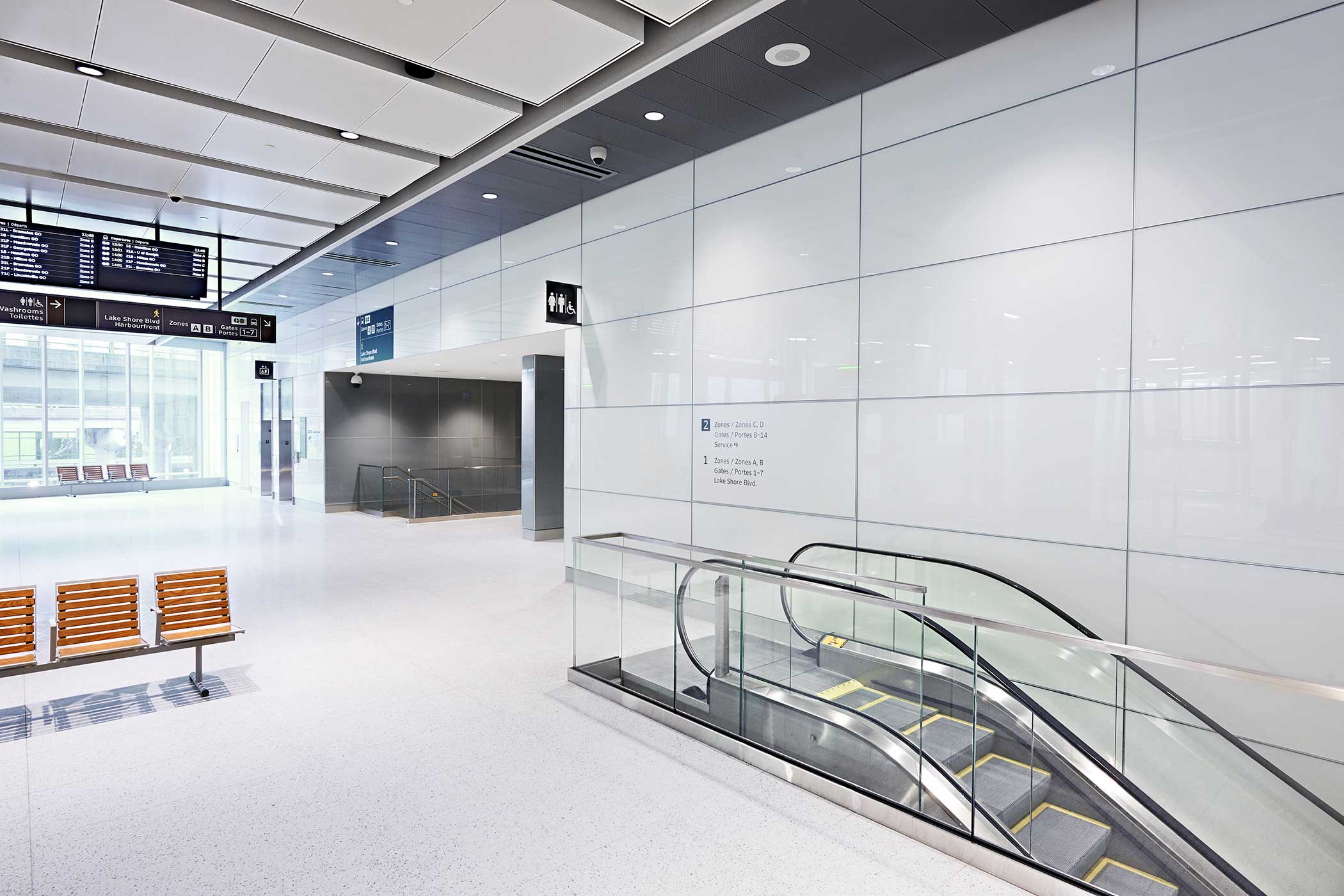 Have a vision? — Not sure how to achieve it?
Let us help you bring that vision to life.